Welkom, gezellig dat je mijn site komt bezoeken!
Op deze site vind je alle leuke creatieve workshops en kinderfeestjes die wij geven. Veelal van hout. Wat is er leuker om samen met je vriendinnen, zussen of collega's even tijd samen te hebben en samen bij te kletsen terwijl je een mooie creatie maakt.  
En een kind hoort echt jarig te zijn vinden wij. Daarom besteden we veel aandacht aan het geven van kinderfeestjes.
Met lekker eten en drinken, zodat ze zich echt jarig voelen. En….ze gaan met hun zelfgemaakte creatie naar huis..  
We vinden het belangrijk dat je een leuke avond of middag hebt en daarom begeleiden we de workshops en kinderfeestjes meestal met z'n tweeen.  
We werken in een workshop met vele verchillende kleuren krijtverf, dit is watergedragen en snel droog zodat je naar afloop je je creatie gelijk mee naar huis kunt nemen. 
Hopelijk zien we jullie snel weer en maken we er een gezellige middag/avond van.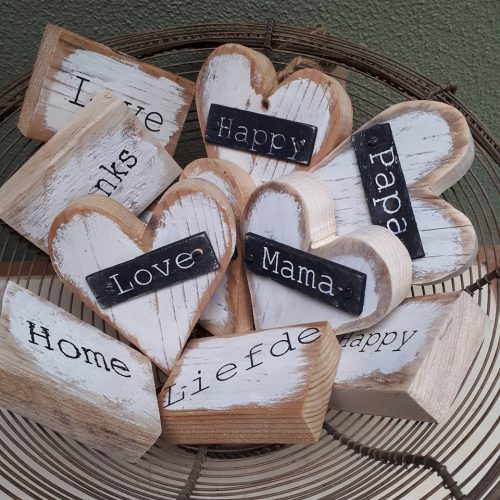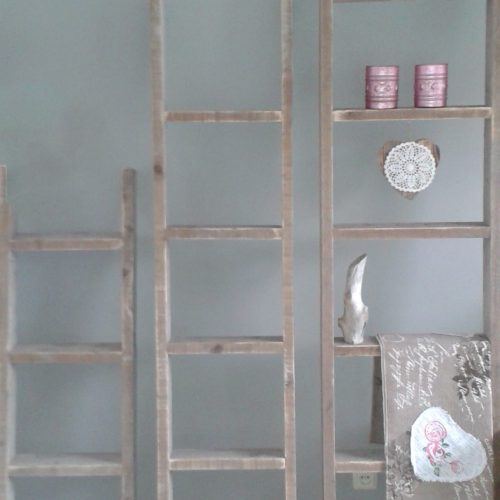 U bent welkom op mijn gezellige website.